Netpluz Management Retreat 2022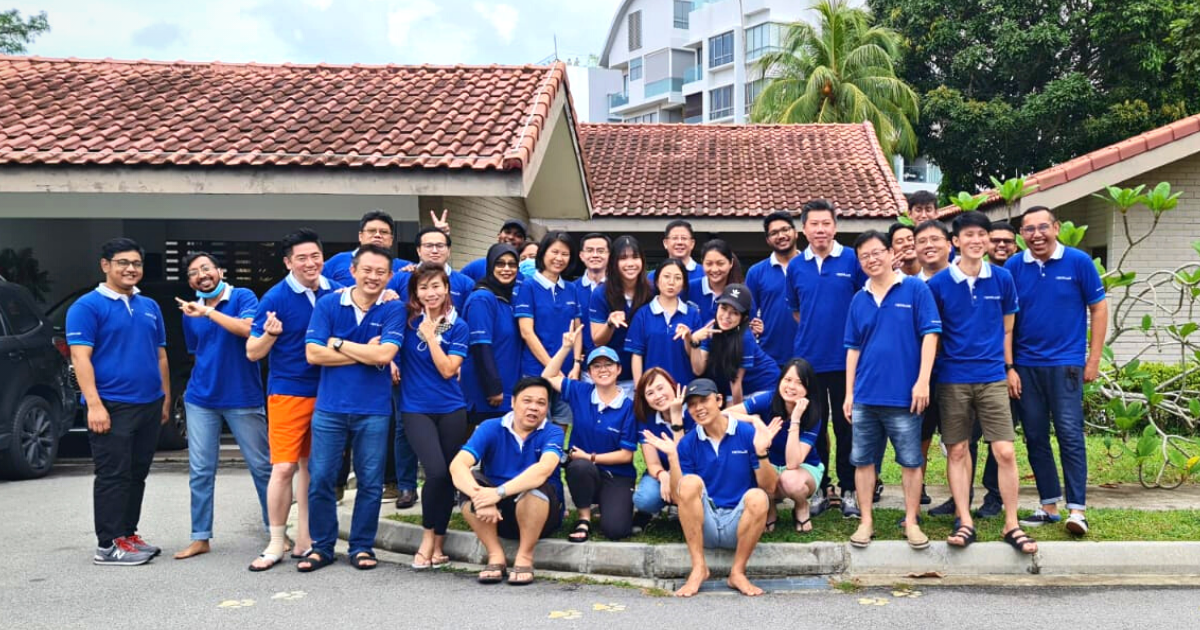 Netpluz Asia's Management Retreat was a two-day event held on the 14th -15th of July 2022 at the Civil Service Club @ Loyang, the garden bungalow.
The management retreat allows all HODs to be gathered together for meaningful discussions, planning for ambitious goals for the 2nd half year, and sharing information across teams. It is also an opportunity for the team to know one another outside of work regardless of their roles in the company.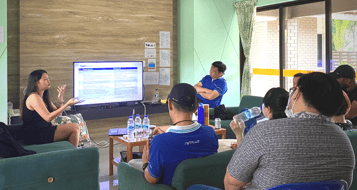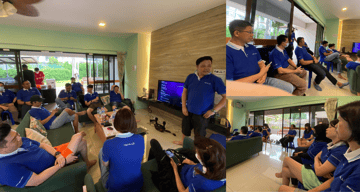 Netpluz's CEO, Leng Fong believes that the management retreat can improve communication between teams and team communication is an asset to the company. It is a bonding experience that enables every team member to have a stronger connection to the organisation. It acts as an opportunity for the company to establish a strong vision and mission and a way to strengthen organisational culture. The half-yearly management retreat has been going on in Netpluz for many years it brings the teams together and builds upon resilience and innovation, and allows the team to brainstorm opportunities more quickly.
We Care, We Celebrate, We Connect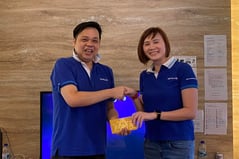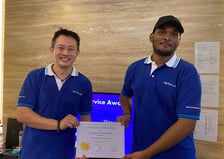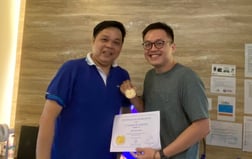 In Netpluz, we care and we recognize the hard work of the team, thus we are having the awarding session where all the employee is involved to vote for the Best Employee. Followed by the Long Service awards were given to the employees that have served the company for 5 years as a gift of appreciation to thank them for the years of their contributions to the company's success.
A birthday celebration was held for three of our beloved colleagues who are having their birthdays in July.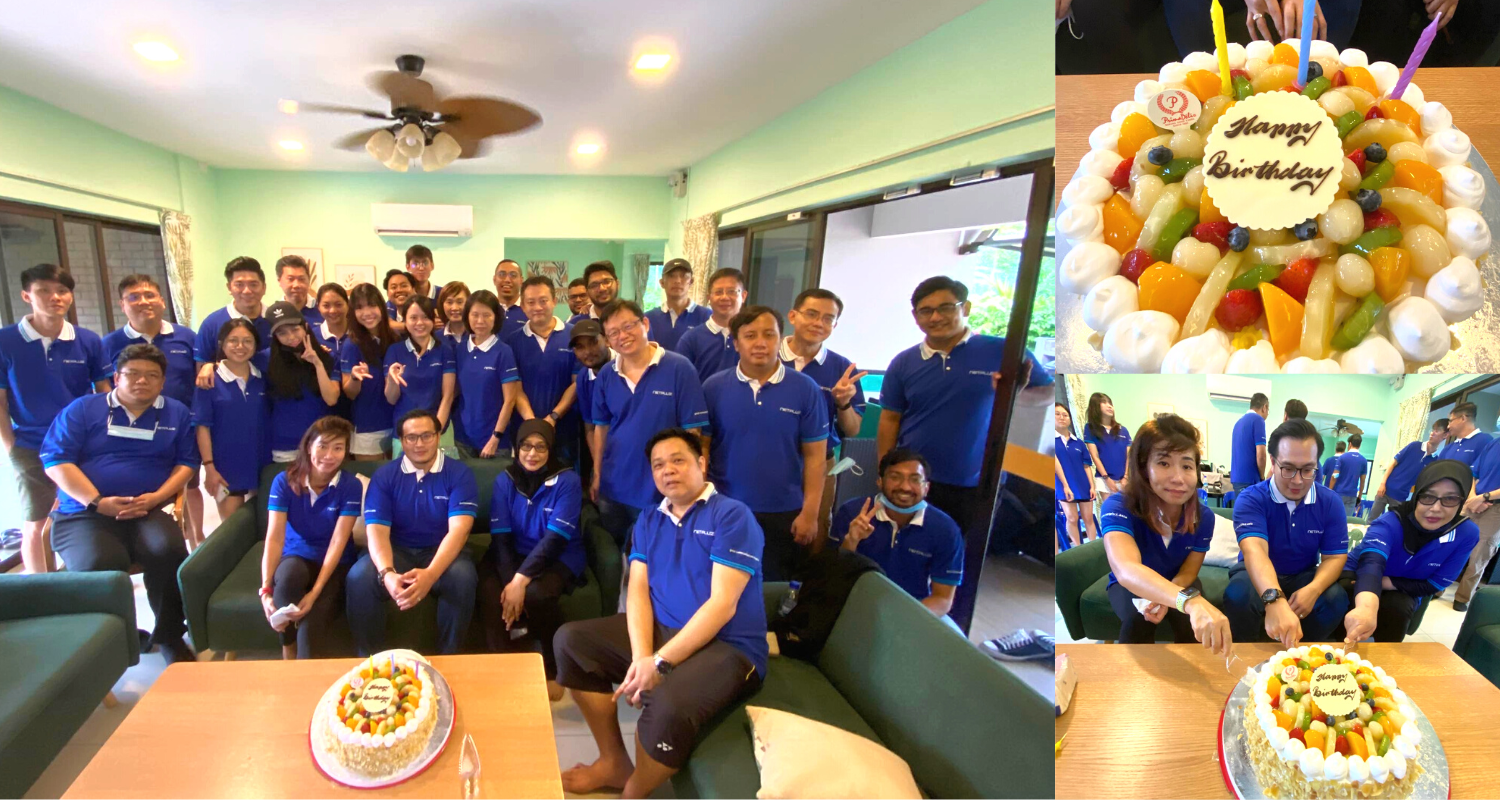 End of Event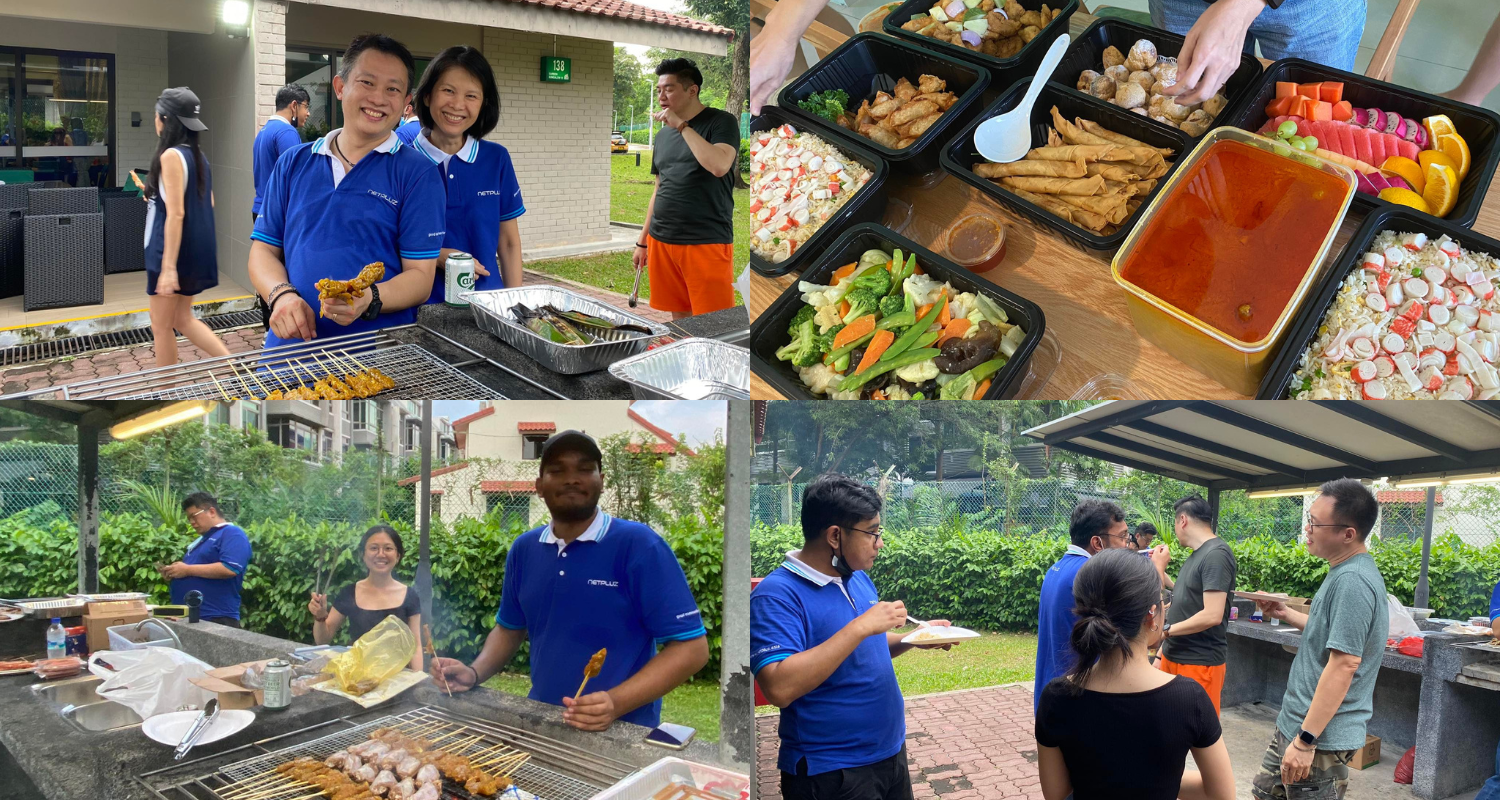 The management retreat then ends with the BBQ session where we celebrate our team's accomplishments, relax, and regroup. We hope the management retreat allows our fellow team to interact, plan and step forward together with the company. At the end of the event, the team is excited to perform for the 2nd half of the year, we will keep improving every second to serve our customers better as we believe that, a little progress each day adds up to BIG results!
We are excited to welcome new peers to join our big family and build history together! Click here to view all available positions.