Grand Opening of New Office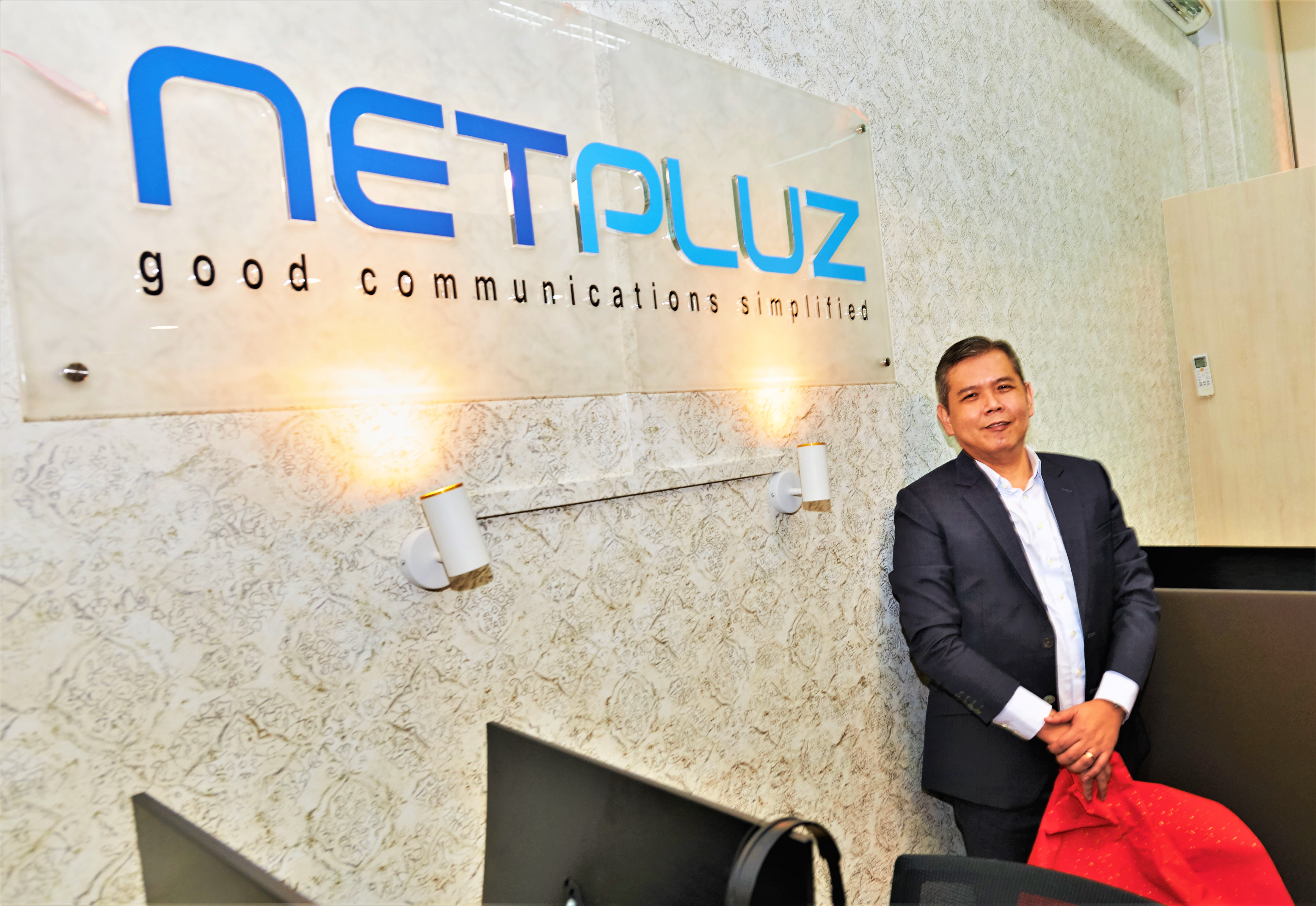 We are delighted to announce that we have relocated to a new location at ARC380. The move came amidst the pandemic to accommodate the growing business demands. The grand opening ceremony was held on Wednesday, 18th of May 2022 at 12.30 p.m. at The Asiano's Restrobar.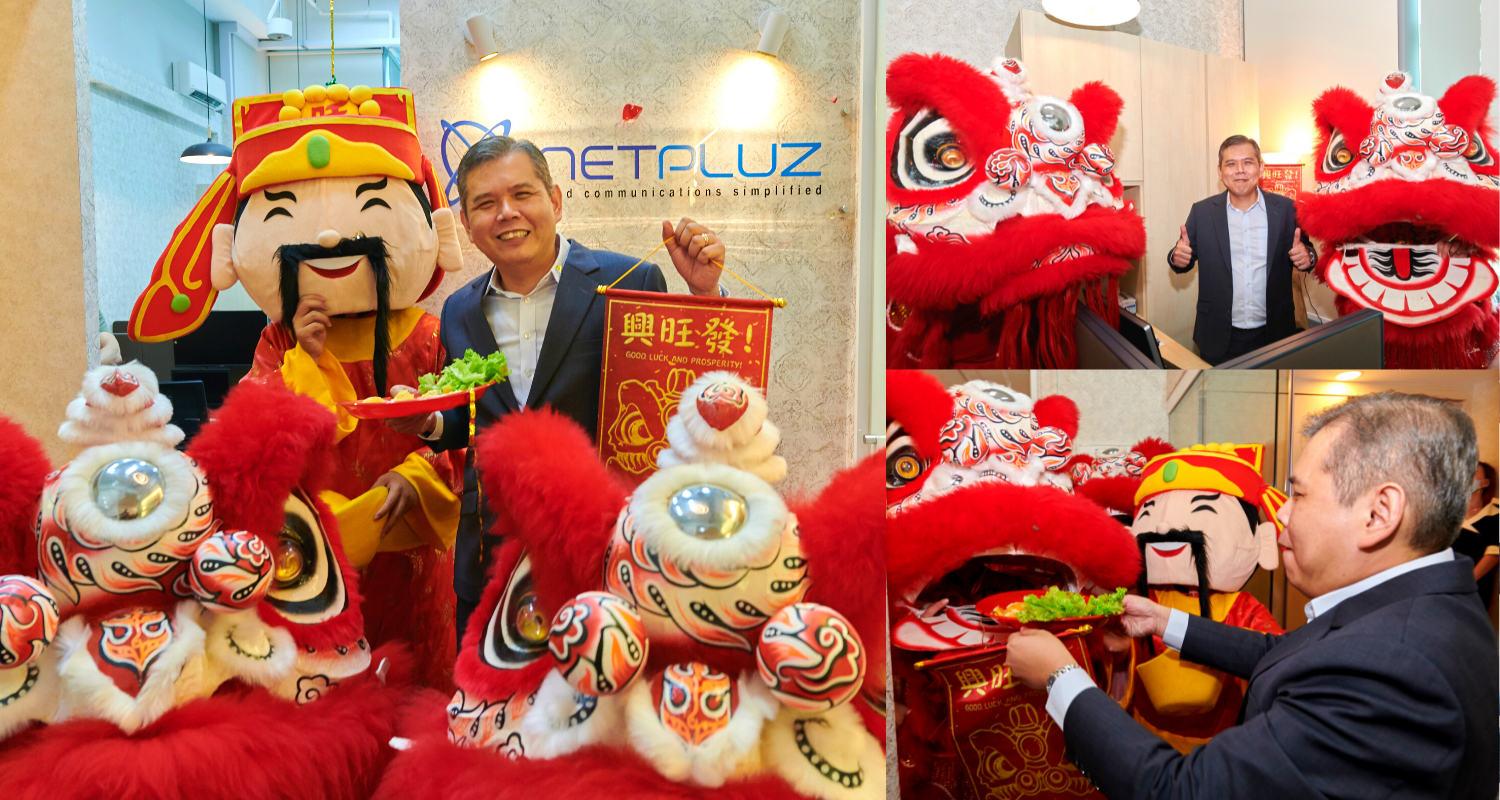 The invited guests all arrived on time and gathered at the Asiano's Restrobar awaiting the CEO of Netpluz, Leng Fong Lau for the opening speech. Offering a variety of cuisines, we have prepared buffet lunch and refreshments for the invited guests and employees to enjoy their lunch meal after the speech.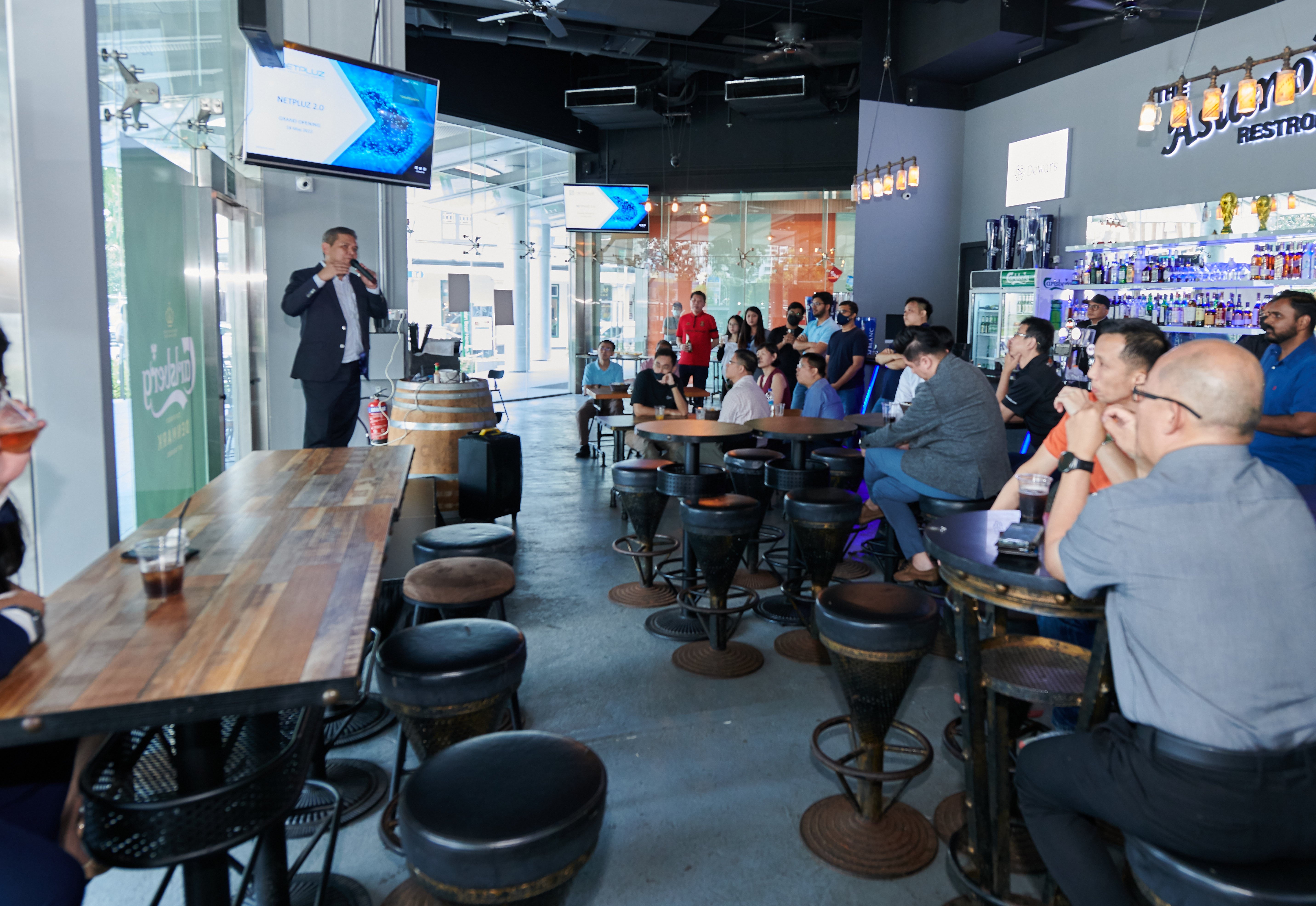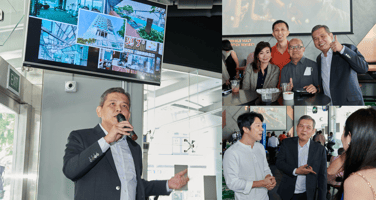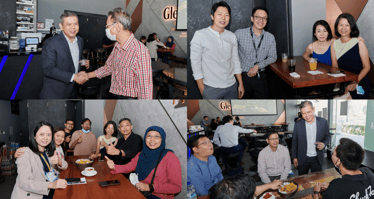 New office, New Environment, New Beginning
The new office is located in ARC380, a stunning 16-storey commercial building located within minutes from the Central Business District area. It has easy access to all main expressways and arterial routes which is also 5 minutes walk away from the Bendemeer MRT station.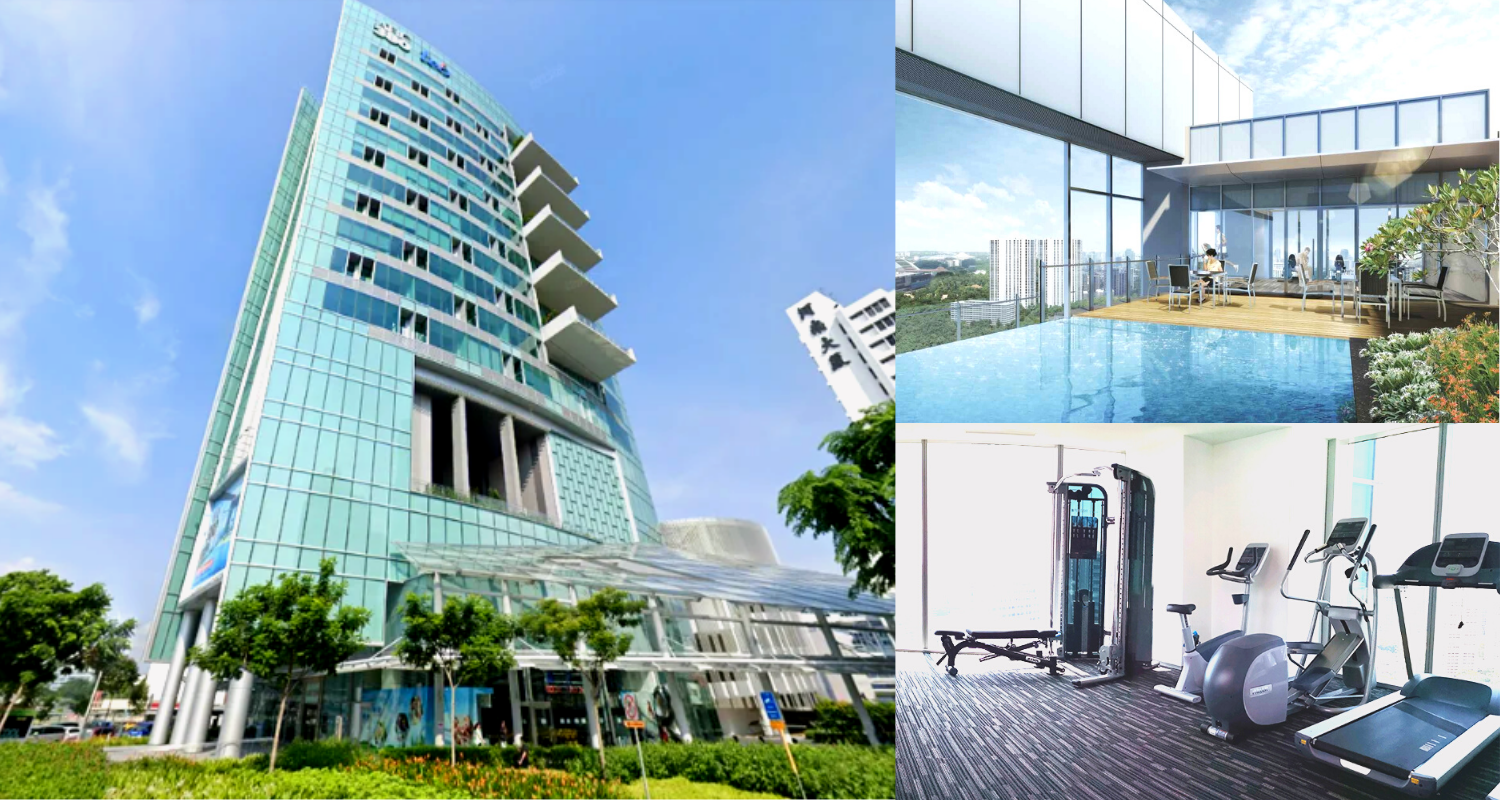 In line with Netpluz's core values - Living Good which emphasizes work-life balance, the new office location was selected for its facilities, such as a rooftop swimming pool, gymnasium, and other amenities. The selection of location caters to Netpluz employees' well-being and social networking usage. To create a more joyous environment, the office meeting room can be converted to a gaming room with Sony Playstation console installed. Additionally, the office comes with a well-stocked pantry and refreshments that boost the well-being of our employees.
We are excited to welcome new peers to join our big family and build the history at this new workplace! Click here to view all available positions.
A Fresh Start
According to Gartner, "where and when work gets done will be determined by what makes the most sense to drive the highest levels of productivity and engagement."
Creating a hybrid working environment was one of the objectives of the move as the well-being of our employees is always on the top priority list of the company and it indicates the company's decision in discarding the old practices and welcome the new ideas and modes of working.
The new office provides a more conducive working environment for our employees to collaborate and build our teams which ultimately end up boosting productivity and motivation levels. The move also offers us the chance to set up a new working environment in a completely new location that better suits our business needs and gives better access to our current and potential customers as well as partners.
We are thrilled and excited to blend in this new space to start the journey again, it marks a new beginning of another chapter in our company milestone for all of us. We are grateful for you to be with us throughout this growth journey!
If you are in the area, feel free to stop by to say Hello and grab a cup of coffee! ☕
New office location:
380 Jalan Besar, #07-09 ARC380
Singapore 209000
Thank you,
The Team at Netpluz Asia